Gas Plumbing Services 24/7
When it comes to gas-related services, trust the expertise of Newcastle Emergency Plumbing. We have a team of licensed gas plumbers who specialize in the installation, repair, and maintenance of gas systems.
Our gas plumbers have extensive experience working with a wide range of gas appliances, including stoves, ovens, water heaters, and heating systems. Whether you need a new gas appliance installed or your existing system serviced, we have the knowledge and skills to ensure safe and efficient operation.
Safety is our top priority, and we adhere to all necessary regulations and guidelines when working with gas systems. Our team undergoes regular training to stay updated on the latest industry standards, ensuring that our work is carried out with precision and compliance.
If you suspect a gas leak in your property, it's crucial to act immediately. Our gas plumbers are available 24/7 to provide emergency gas leak detection and repair services. We utilize specialized equipment to detect and locate gas leaks accurately, and our prompt response can help prevent potential hazards and ensure the safety of your home or business.
Whether you need gas appliance installation, gas line repairs, or general gas plumbing services, Newcastle Emergency Plumbing is your trusted partner. We deliver reliable and professional solutions to meet all your gas plumbing needs, ensuring your peace of mind and the safety of your property.
Why Choose Us for Home Gas Services:
Choose us for your home gas services and experience the difference of our superior offerings. We are dedicated to delivering top-notch service, keeping your home safe and your gas systems running smoothly.
What types of gases are commonly used in the home?
Here are some common types of gases used in homes, along with their pros and cons: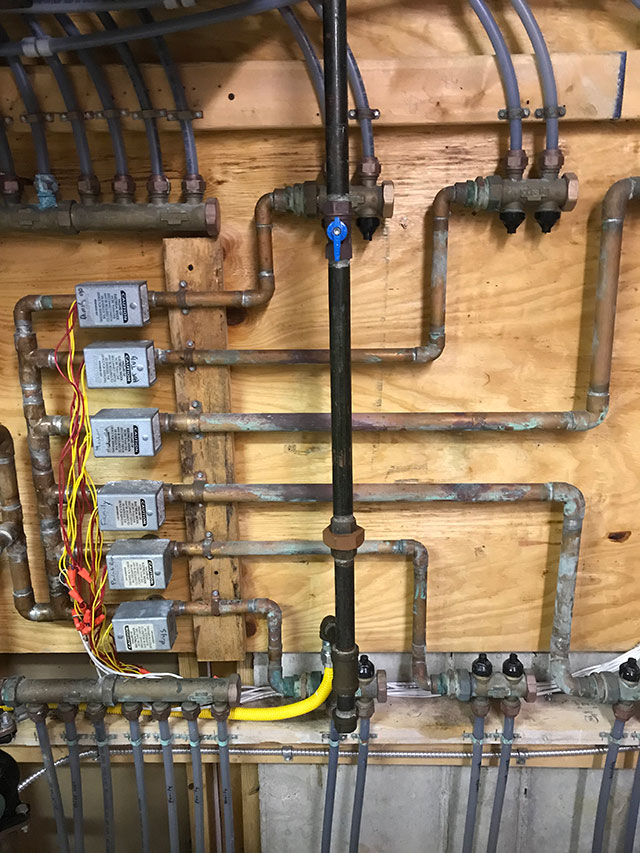 We will go above and beyond to solve your plumbing problems!
NOT AN EMERGENCY? THATS FINE TOO! WE OFFER VERY COMPETITVE RATES FOR NON - URGENT JOBS
We're more than just emergency plumbers – we're your comprehensive plumbing partners. While we excel in handling urgent issues, our expertise extends to a wide range of plumbing services. From installations and maintenance to repairs and upgrades, our skilled team is equipped to meet all your plumbing needs. With a focus on quality, professionalism, and customer satisfaction, we're here to ensure your plumbing system operates smoothly and efficiently, no matter the task at hand.
adam.neplumbing@gmail.com